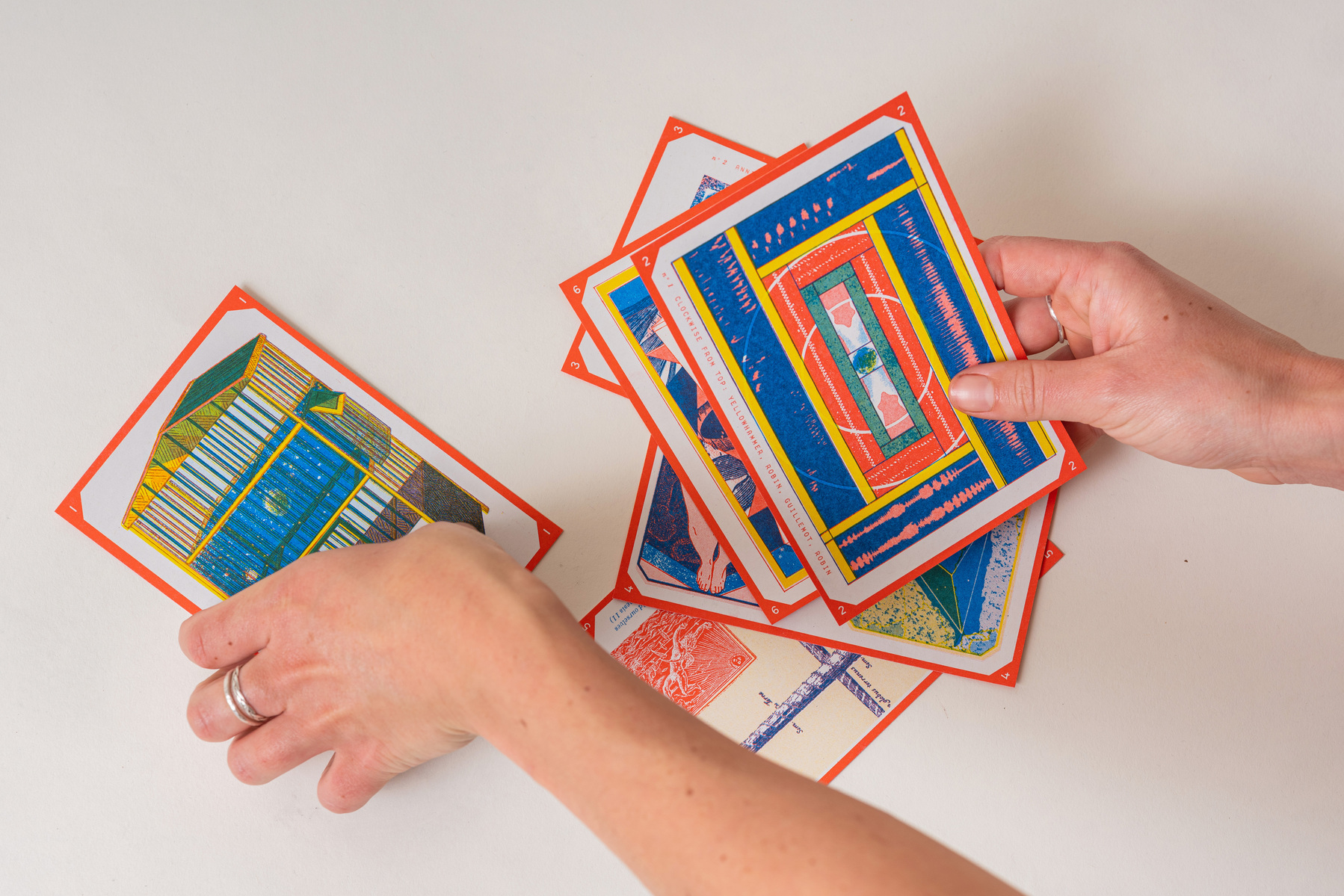 Hello,
I'm an artist, writer, designer and lecturer. I live in Cornwall, and specialise in the printed page.
I love to work with community projects, poets and artists; to bring places, ideas and bodies of research to tactile life.

Scroll along for a glimpse of what I get up to, and get in touch if you'd like to know more.